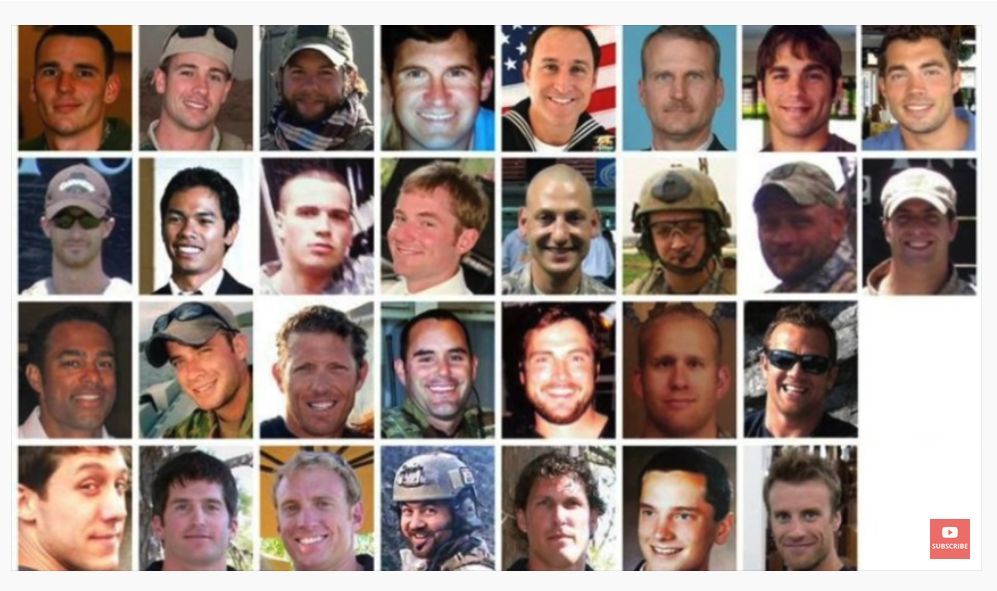 ? Click here to see the rest of this video: https://www.patreon.com/posts/42762533
?? We Do NOT monetize Youtube. ALL videos are YouTube ads FREE!! ⭐⭐
Former U.S. Navy Decoder with highly valuable intel from the Deep-State agendas, elite bloodlines, Adrenochrome, satanic cults, and the D.U.M.B.S (Deep Underground Military Bases), to alien races, ancient civilizations buried underground, Antarctica, human harvesting, God, and The Great Awakening.
❤️ PLEASE SUPPORT OUR GOLD STAR FAMILIES❤️ ⭐⭐ Susan Price, Mother of Marine Gunnery Sgt Aaron M. Kenefick, KIA Sept 8, 2009, Ganjgal Ambush, Kunar Province, Afghanistan
?? PAYPAL: S.PriceForJustice@gmail.com ??
⭐⭐ Voices For Silent Heros: ?? http://www.michaelstrangefoundation.org ??
⭐⭐ Election Vigil at BlessedToTeach: https://www.youtube.com/c/BlessedToTe… https://twitter.com/BlessedToTeach